Attention Parents: Due to weather conditions Corning School District will be having virtual learning Friday the 12th. And please remember that our school schedule has Monday down as a virtual learning day also.

Attention Parents: Due to icy road conditions Corning School District will have a virtual day on Thursday the 11th. No lunches will be served.
Attention Parents: Due to the threat of severe weather, Corning School District will be having a virtual day on Wednesday the 10th. There will be no lunches served. Please stay safe.
Attention Parents: Because of the COVID-19 pandemic, Corning School District is not allowing any Valentine's Day deliveries from any off campus supplier. We regret this situation, but the safety of our staff and students is our top priority.
REMINDER. That Monday January the 18th will be a virtual day for our students. Lunches will be available at each cafeteria for pickup, at your students regular lunch time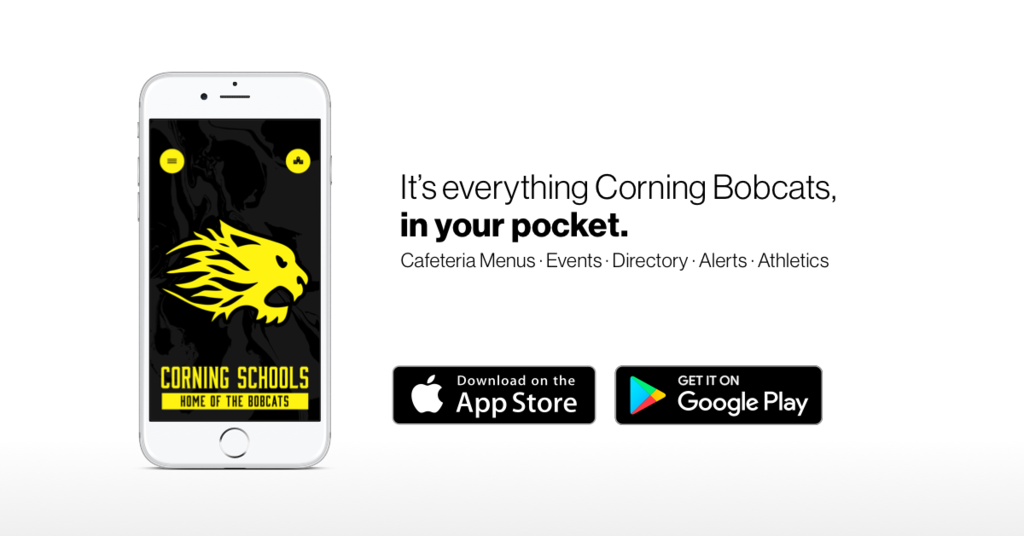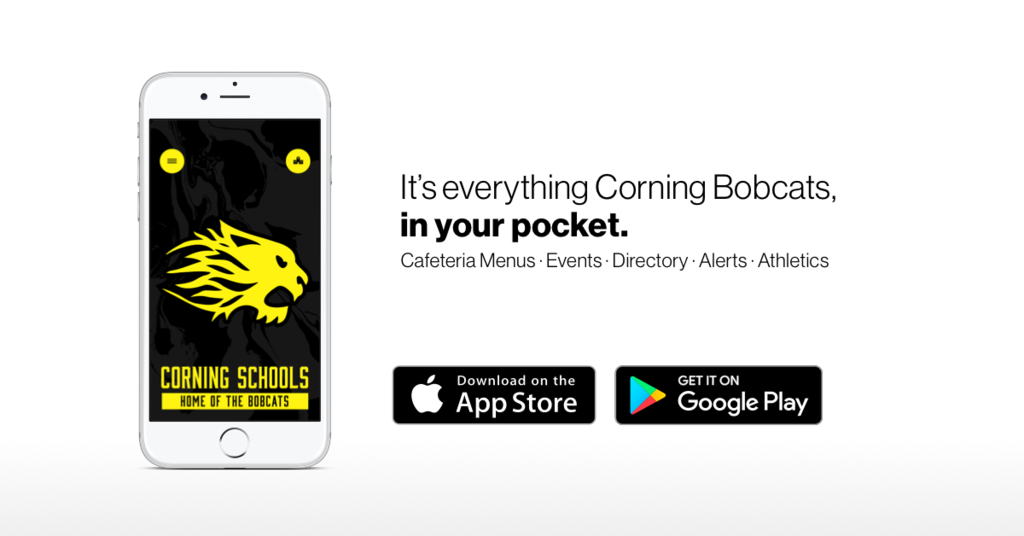 This month Arkansas SkillsUSA elected their state officers. They elected nine officers from SkillsUSA students around the state from High Schools and Career Tech Centers. Among those elected were two CHS SkillsUSA students. They are Melody Pennington and Sabrina Parks. Visit the news section to read more about it.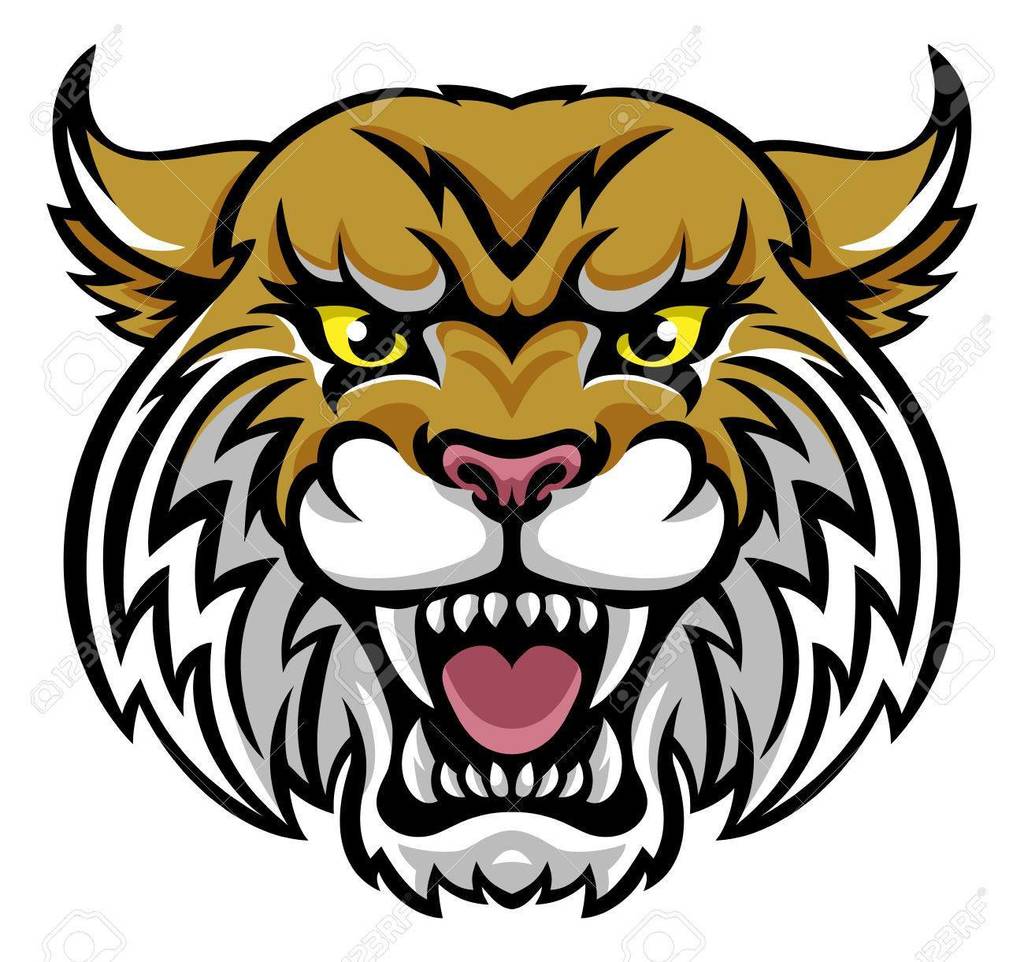 Sr High Bobcats advance!!!!!!
This is just a reminder that this Friday night your Corning Bobcats will be playing in Osceola. Come out and support these boys!
Students (boys and girls) in grades 9-12 who are interested in joining the golf team need to meet Coach Murray at the Corning golf course Monday, Aug 10 at 5:00 pm.
9th-12th grade students: If you missed registration, please pick up your paperwork and schedule in the high school office Monday-Thursday 8-3. You must wear a mask!
Juniors and Seniors taking ASU concurrent credit classes: Please check your school email. Mrs. Varvil has sent you a message about buying your books. This needs to be taken care of before school starts because ASU classes begin August 25!
If any 9-12 student missed registration this morning, they can come from 1-3 today. Don't forget your mask and to social distance!