Corning Schools will be closed tomorrow Jan 31. This will be AMI #2.
Corning School District will dismiss early today at 2:30.
Corning Schools will be closed tomorrow January 25. This will be AMI Day #1.
Corning Schools will not be in session on Monday, January 16. We will resume our normal schedule on Tuesday, January 17.
Attention parents of bus riders. Due to water being over gravel roads in part of our area. Our buses will not be able to run certain roads in the morning. If the bus does not come by your house please call your child's school and let them know. We do apologize for the inconvenience this may cause.
Attention parents of bus riders. Due to water being over gravel roads in part of our area. Our buses will not be able to run normal routes. Some students will need to find alternative transportation. We do apologize for the inconvenience this may cause.
Update on fencing projects: The fencing projects at both campuses are almost completed, several months ahead of what we expected. I know many of you have questions concerning safety, traffic flow, drop off/pick up, etc. We are currently working on our plans concerning all of these issues.As soon as our plans are finalized we will send parents/guardians complete details of any adjustments to procedures that need to be made. As with any changes there will be problems we don't foresee and will have to make adjustments. Rest assured everything we do will be for the safety of all students and we will notify you BEFORE changes are made. We appreciate your patience, cooperation, and support with this matter. If you have questions please don't hesitate to call and ask us.
On Friday, November 4th, the Corning Basketball teams will play Black and Gold Games in the CHS Gymnasium. The games will begin at 5:00 p.m. Each team will play 2 , 10 minute halves. The order of the games is as follows . 7th grade girls will play from 5:00 to 5:30 p.m. The 7th grade boys will play from 5:30 to 6:00. The Junior high Girls will play from 6:00 to 6:30 The Junior High boys will play at 6:30 to 7 p.m. The Senior High Girls will play from 7 to 7:30 p.m. And the Senior High Boys will not NOT be playing a a game on Friday. but will be introduced between the Junior Boys and Senior Girls game. There is no charge for entry in to the games. But we will be accepting donations of can goods that will go to the local food bank. Concession stands will be opened. All students, parents, guardians are welcomed to attend
Free tutoring service!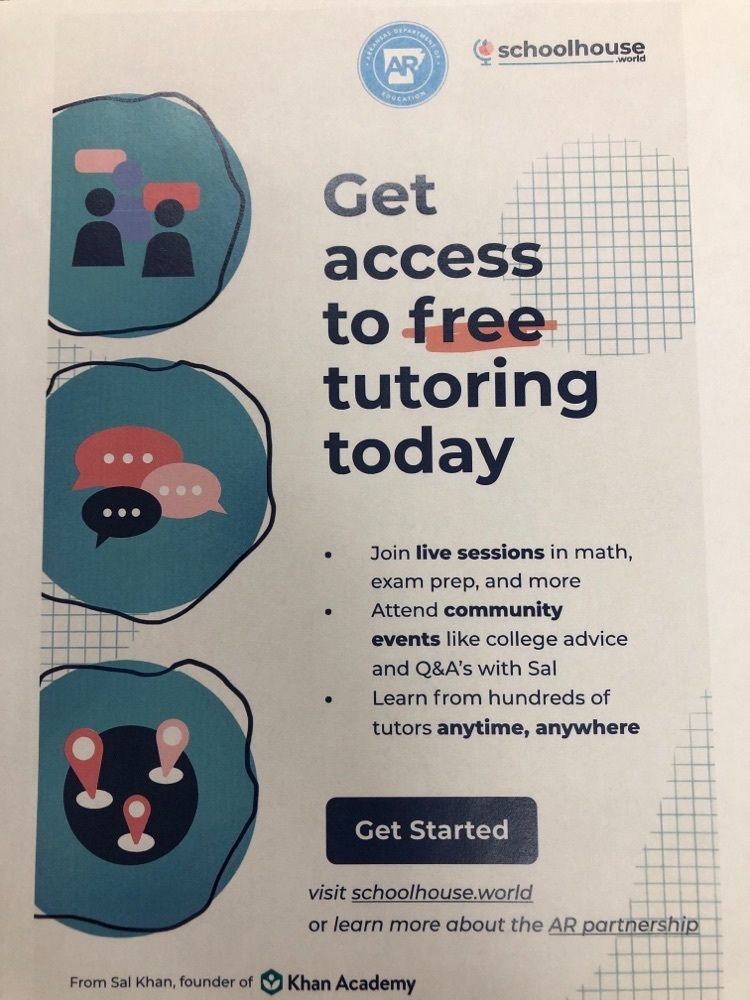 Tonight's football game against Earl will be played as scheduled. Please come out and support the Bobcats. Sr High game starts at 7pm
Due to the Earl School District double booking tonight's football games. The 7th grade and Jr High games will not be played this evening (Sept 8th). Repeat tonight's games at Earl have been canceled. Corning School District will be in contact with Earl about tomorrow nights Sr High game. When we receive confirmation that they will be here we will send out another notification. We do apologize for any inconvenience this has caused or Bobcat Family.
Parents, As you are aware, our middle school and high school campus is located near Corning Cemetery. There will be a military funeral this afternoon with a gun salute. We wanted to let you know that this will take place so there won't be confusion or concern.
Attention Please Read - Important Bus Route Information. Due to a shortage of available bus drivers, Corning Schools will no longer be able to run in-town bus routes as we have the past three years. Please follow this link for more information and explanation.
https://5il.co/1f8lf
Corning High School COVID 19 Vaccine Event. When: Tuesday Aug 9th. Where: Corning High School For more information see the flyer on our website
https://5il.co/1expd
children ages 5-18 must be accompanied by a parent or legal guardian.
Attention Corning School District will be providing, free of charge, athletics physicals for all 7th - 12th grade student athletes who plan on participating in sports in the 22-23 school year. Physicals will be given on Wednesday July 27th. From 12:30 to 4pm, at the football fieldhouse. For more information please contact your students coach or your students principal.
The Corning School District Community Meet and Greet planned for Thursday, June 28 has been cancelled. We will have our meet and greet in conjunction with Open House at each campus on Tuesday, August 9. Park Elementary Open House will begin at 3:00, followed by CMS at 4:00 and CHS at 5:00. More details about the Open House meetings will be provided at a later date."
Cheer Parent meeting Monday, June 6th @ 5:30 at Park Elementary Gym.
Volleyball parents and students. If your child plans on playing volleyball and you did not attend the meeting on Friday, please make a point to attend the meeting today at 5:00 in the Park Elementary cafeteria.
School schedule for next week: Monday May 23 CHS Semester tests, CMS and PES Enrichment days. School will dismiss at 1:30 for staff meetings. Buses will run at 1:30. Tuesday May 24 and Wednesday May 25 Enrichment days at all campuses. Buses will run normal schedules both AM and PM.
For any girls in grades 6-11 that are not currently playing girls basketball, there will be tryouts the 1st week of school August 12th after school.